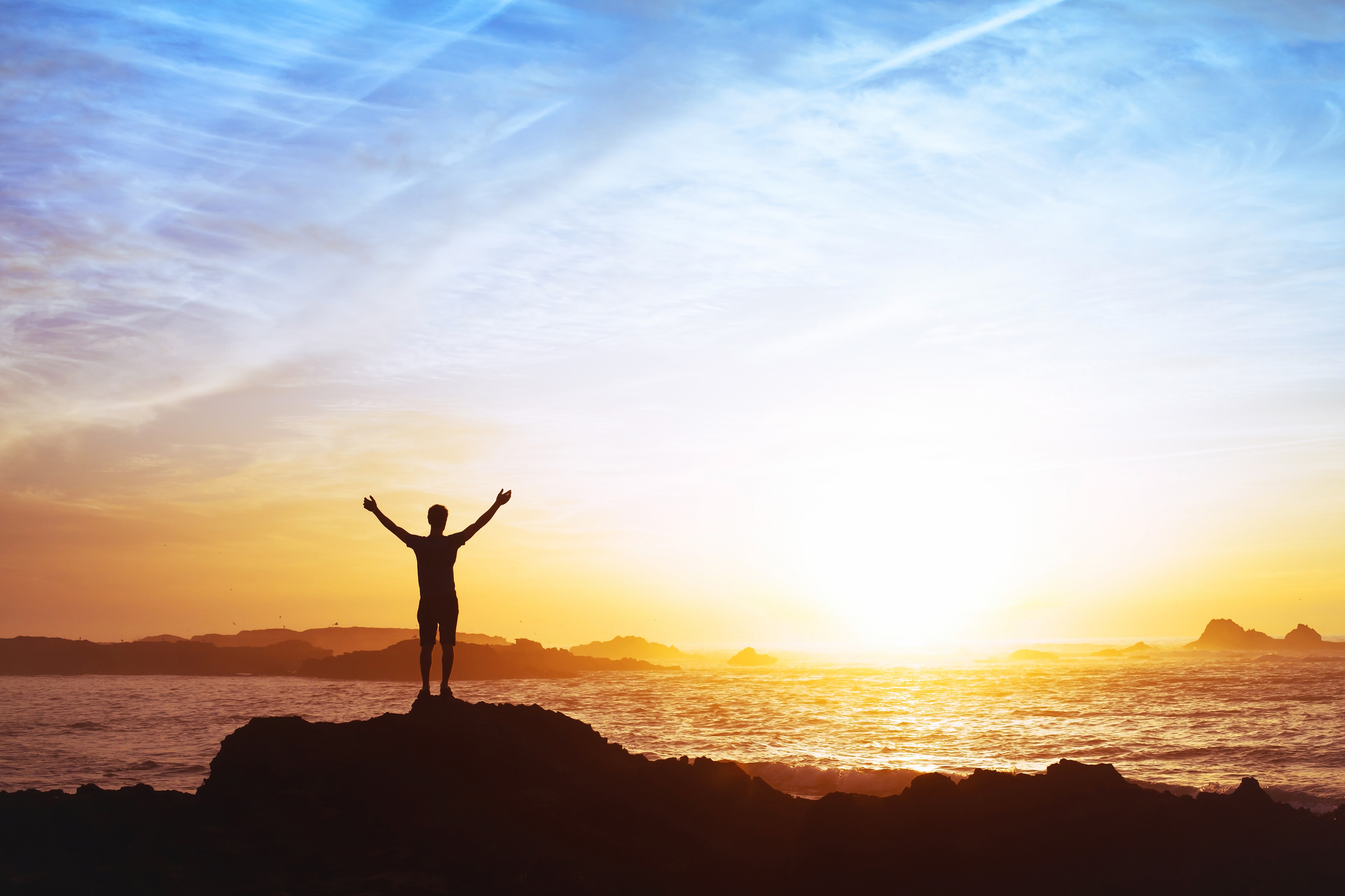 23 Apr

Dynamic Workout Recovery!!

Optimize your workout Results with Dynamic Workout Recovery!

Massage is one of the best tools for recovery of worked muscle tissues, and your whole body systems.  Just as Nutrition and Hydration are important in that first hour following your hard work , whether it's for an hour, or 24 hours,  massage implemented soon, within a few hours post sports event can work wonders.
I have been seeing excellent results in my clients who are runners. The system we are using is they schedule their massage, typically a 90 minute session for the thorough deep tissue application on the total body with time for any areas of pain or tension that may require special therapeutic application. Many times this is the IT band, calves and feet.
The session is scheduled for the hour ( 1 to 2 hours) after they anticipate completion of the marathon, or half marathon, or soccer game, etc. So, we are applying the same window of opportunity for nutrition and recovery of the body systems to the massage session. This is a prime time to get the circulation jump started, work the tissues deeply, manually, to release all of the cellular toxins & move them out of the circulatory, lymphatic system quickly and efficiently.
The Result: No reported pain or aches the day following their event!! I have life long runners who have told me they have never felt so good the day after as they did when they scheduled their 90 minute massage session for this 1 to 2 hour window following the event. They simply replenish with liquid whole foods nutrition on they way to the office. Water as well, water after massage. Lots of it!
I love seeing amazing results in my clients. It's so fun for everyone involved! Try a session after your next hard workout.
Best in Health to you!!
Susan
Want to get a slot FAST? Text @ 206-383-6977.