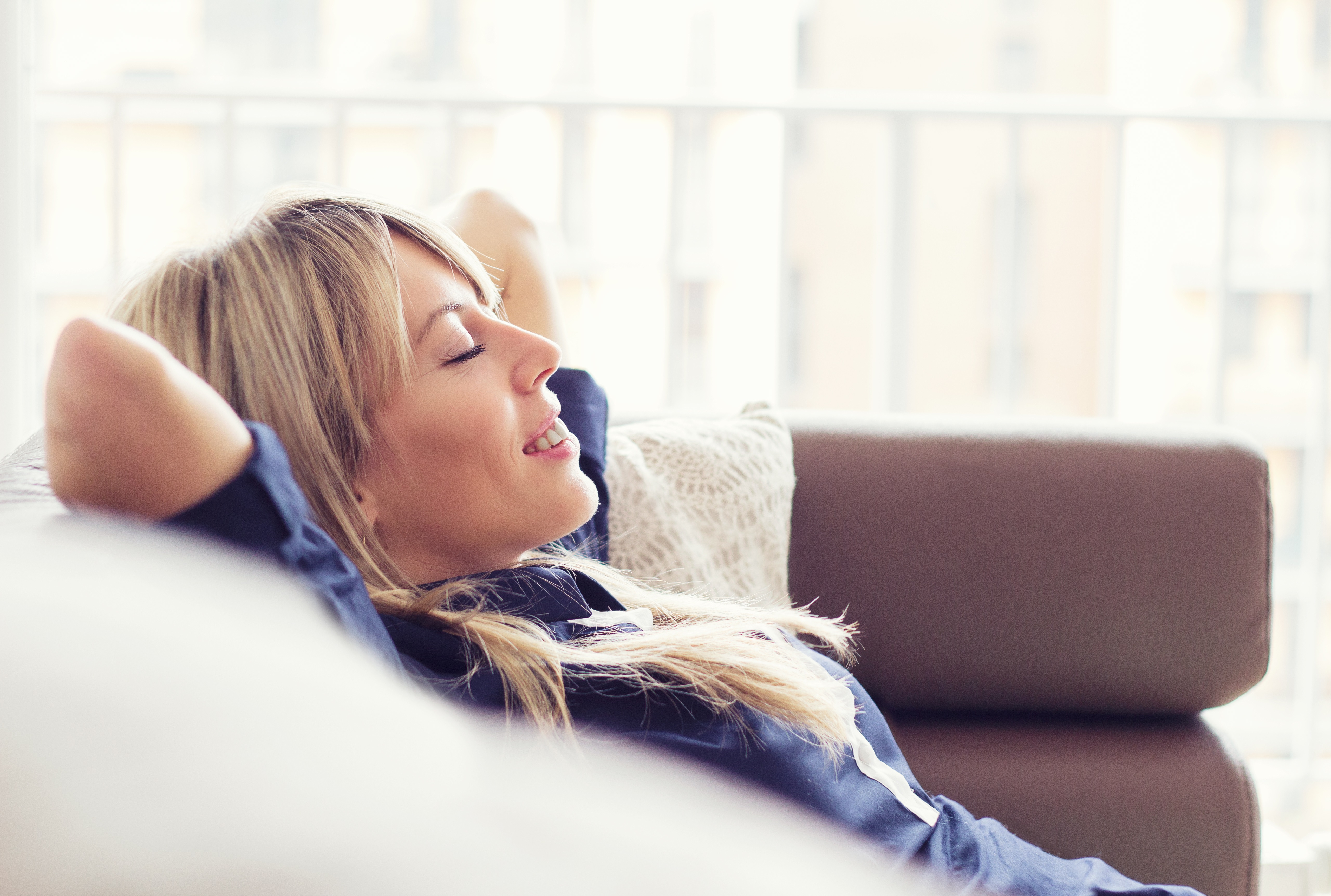 26 Aug

30 Minute Massage Magic
The Magic of 30 Minute Massage Sessions
We have recently introduced a new 30 minute massage services. We are seeing great results with a changing method of massage care here at Essence of The Sun Bodywork and Massage.
We've seen success now with clients who have come in for specific conditions that they wish to naturally treat and resolve. Some of the more frequent conditions and symptoms are headaches (both migraine and other forms), neuropathy, tightness & tension that restricts movement, anxiety, stress, plantar fascitis, CTS, restricted breathing patterns.
The key to changing pain patterns…
Frequency is the key when working to change patterns , whether they are pain patterns, or just inefficient patterns that deplete the body and mind of energy that could be better utilized. There is increasing research reflecting these 30 minute sessions, scheduled more frequently,  are superior to 1 hour sessions on a less frequent basis.
However, we at Essence, have seen it first hand in our clients. We have seen progress for those suffering from headaches by incorporating weekly 30 minute sessions, then gradually reducing that frequency as progress is made, until we are down to a 1- or 2 time a month frequency. At that time, transition can be made to a 1 hour session one time a month for a Wellness program.
A new natural state…
The premise is the more frequently you bring your body into this relaxed and pain-free state, the body and mind will learn that is where it should be naturally 'defaulting '. This new state is where the body naturally pulls and then headache free, pain free, etc., become the norm.
Our bodies will transform into what we ask them to. It's really just about taking a bit of time to re-educate the tissues…muscles, and neural pathways are powerful cells! All natural care, really fun to see, and it all feels great in the process.
Nurturing your mind, body and spirit
Text to schedule your 30 or 45 minutes session  206-383-6977