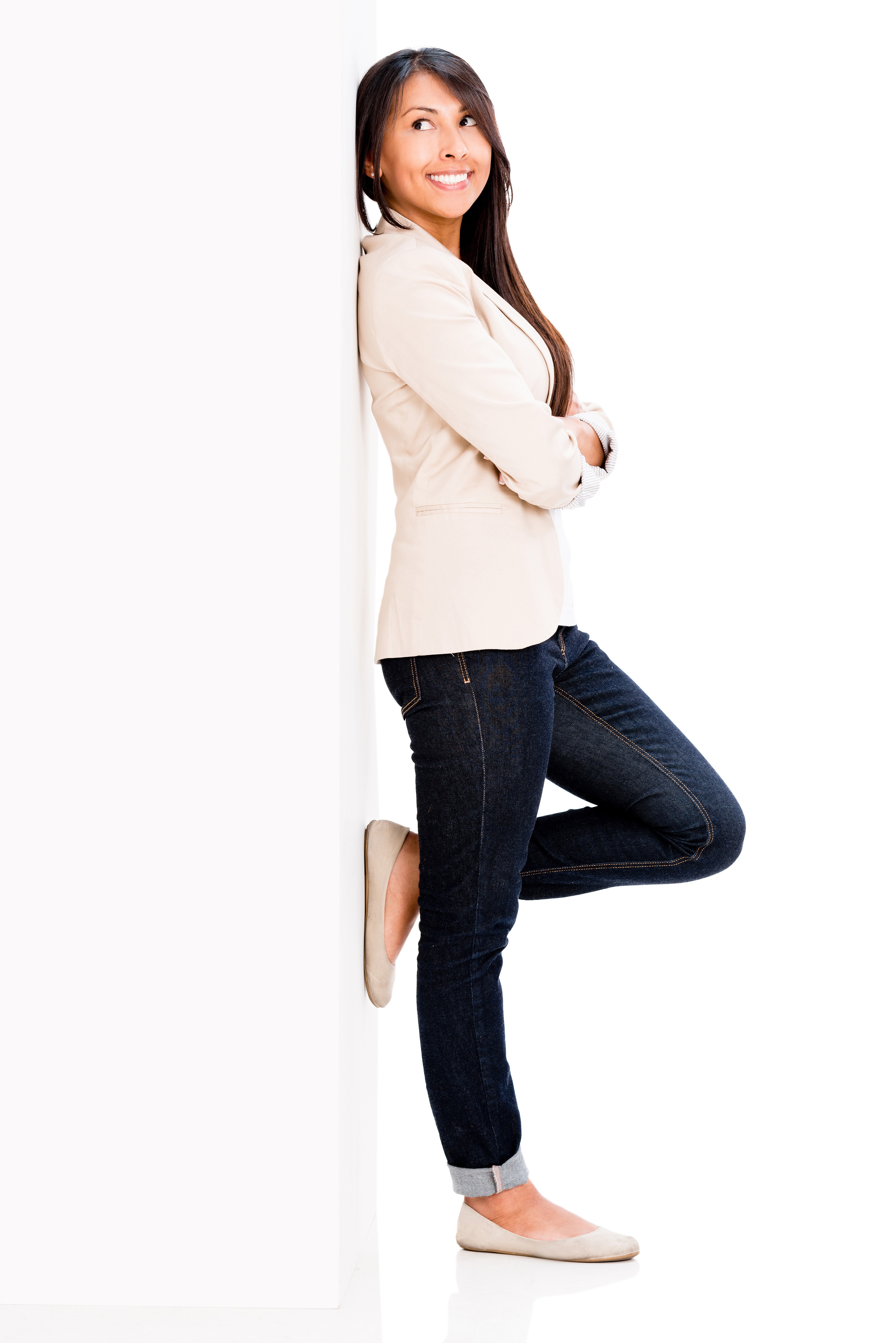 Your posture fix is just what the doctor prescribed – You can get visible results in 15 minutes!
I had a client who I saw over the last 2 weeks and I had a truly remarkable experience. I see people's body's respond to massage care in front of my eyes all the time, but this was really an incredible visual.
When I first observed this man's back, while he was lying face down on the massage table, I thought that perhaps he had some sort of condition, relating to his back that would manifest in significant larger, more developed musculature on his right side, as compared to his left. I proceeded to use a few different modalities with Swedish massage being the base for working the back from neck to sacrum with deep tissue massage & stretching, as I worked I could visibly see the back side evening in appearance! Again, I see this on most, if not all, clients, but it was incredibly dramatic on this client. It just floored me; I really had wished I had asked to take a before & after photo!
This client's story is a permeating theme in clients I see. His entire right side, his dominant side, was greatly overdeveloped, indicating he I most likely standing, leaning, mousing, holding his body weight unevenly, over to that right side, without being conscious of it. This was the case from the base of his neck, to his feet. He experienced a great deal of improvement, relief & loosening of tension that he immediately felt & commented on, from this 1 hour session.
There is a growing population now realizing that the work we do as massage professionals is dynamic & immediate with results & relief of pain, aches, tension, limited range of motion. We are truly artists working with the soft tissues of your body. It is powerful, natural healing.
The biggest, most noticeable difference in this session took place in the first 15 minutes. A 1 hour session is always a great thing, and should happen for you at least once a month, however, if you have 15 minutes and a specific area of your body that is tight, you can experience a major difference in that issue in just 1 session. If you continue care on a regular basis, even just the 15 minutes once a week, or 30 minutes once a week, you get enduring, sustainable improvement in your posture! Frequency changes things, just like in exercise or a healthy diet.
We have 15, 30 and 45 minute sessions available to fit your schedule. Pop in during lunch, after your workout, before or after work & set you posture up for looking & feeling fantastic.
We love to help you reach your goals – Schedule your session today and experience results for yourself!
Susan L. Chasse, B.A., LMP
Essence of The Sun Bodywork and Massage
206-383-6977