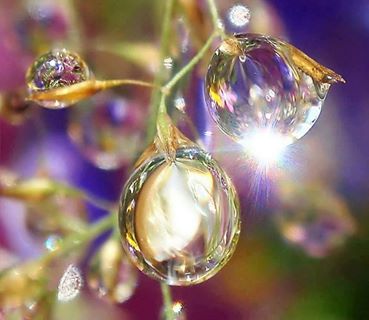 27 Oct

Dissolve That PC Neck Tension

Posted at 10:01h

in

essential oils

,

Headache

,

Holistic Health

,

improved performance

,

Massage

,

Massage Seattle

,

Massage Therapy Seattle

,

Message Therapist Seattle

,

neck pain

,

neck tension

,

Stress Reduction

,

text neck

,

wellbeing

,

wellness

0 Comments
What is The Best Method to Relieve Neck Tension?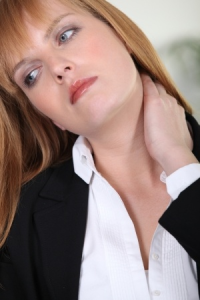 Between being on the PC at work, texting & working on the iPad or Tablet, our necks are stressed & strained to the Max! The vast majority of the clients I see in my Seattle private practice,  express during the first or second sentence in my office that their main reason for booking their appointment is tension in the neck. We, as Humans, hold our stress & tend to brace ourselves in the neck & shoulder area. When we do this, those muscles shorten & tighten. This result is reduced flexibility & range of motion.
The neck is the primary area of the body that affects opening up the body & mind as a whole. Circulation is key in this area.
We have developed a very focused, effective sequencing of massage, which includes several modalities, that immediately relieve the tension and stress held in this very important area of the body. This is the area through which all of the neuro-pathways travel (Brain to heart to body and visa-versa). Deep work in this area can help alleviate headaches, stress, shallow breathing, issues with sleep, and many emotional issues being carried that pave the way to much injury and illness.
This work can be woven into any full body massage session, or it can be scheduled as the sole reason for the massage session.
This work has quickly become Susan's forte' and has produced incredible results in our clients.
Book a session
30 minutes

60 minutes

90 minutes
Essential oils can greatly enhance this treatment with specialized selection of the oil, as indicated for the issue(s) coming up in the session.  Take a look at The Premium Essential Oils used at Essence of The Sun here: Premium Essential Oils
Add essential oils for $10.00
Experience better posture, better range of motion and free movement during your work day!  Special Packages available.
Best in Health to You!!
Susan L. Chasse, B.A., LMP
Text 206-383-6977
Special Packages available