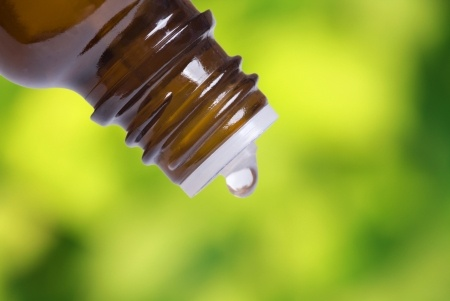 06 Nov

Enhance Your Health with Essential Oils!!

Posted at 10:00h

in

detox seattle

,

essential oils

,

Headache

,

Holistic Health

,

immune system boost

,

improved performance

,

integrative health

,

Massage

,

Massage Seattle

,

Massage Therapy Seattle

,

Message Therapist Seattle

,

Stress Reduction

,

Uncategorized

0 Comments

Enhance your Health with Essential Oils!

What are Essential Oils? The concentrated fluids from the flowers, stems, leaves of plants are known as Essential Oils. These oils have the concentrated compounds that hold the beneficial components of the plant. Much like the dried herbs we buy in the Health Food store, a vast array of plants have healing properties for a number of health issues. However, the oils have a much more powerful effect, as they are immediately absorbed by the skin, and other tissues, depending on how you apply them. Inhalation is a very effective way to experience the benefits of the oils.

How do I use Essential Oils? Adding Essential oils to the massage experience is a wonderful way to start using Essential Oils. Many people call this "aromatherapy", however, these oils are much more than just a way to smell good. They DO smell absolutely wonderful, but, the benefits are much greater. The Benefits vary from oil to oil, but the Citrus oils, like lemon, grapefruit, tangerine, are all known for their uplifting effect on emotions, some tend to suppress the appetite & are used in weight loss programs, all have a bit of a detoxification effect on the body. They refresh & energize. They also make fabulous cleaners! So, when you add these oils to your massage, specifically having the practitioner apply oils directly to the skin, right before applying the fatty massage oils, you get a solid application. Then the massage of the full body that follows, gets the circulation kicked up, so the oils & the soothing effects of the oils are wonderfully distributed through your body & mind for great results. My clients are always commenting on how good it smells in my office. The aura of peace, relaxation & tranquility permeate my practice.

We also have Essential oils for rejuvenation, pick-me-up, and sharpen mental alertness.

If you'd like more information about the Essential oils, or the combination of Essential oils & massage, please feel free to contact me @ 206-383-6977. Text or call.

Wishes for Fabulous Health to You!

Susan

Susan L. Chasse, B.A, LMP

Essence of The Sun Bodywork and Massage

Twitter@SChasse49

For the month of November– Follow us on Twitter & get $10 Off your next session

Get to Know our Premium Essential Oils!!  Premium Essential Oils used at Essence of The Sun.