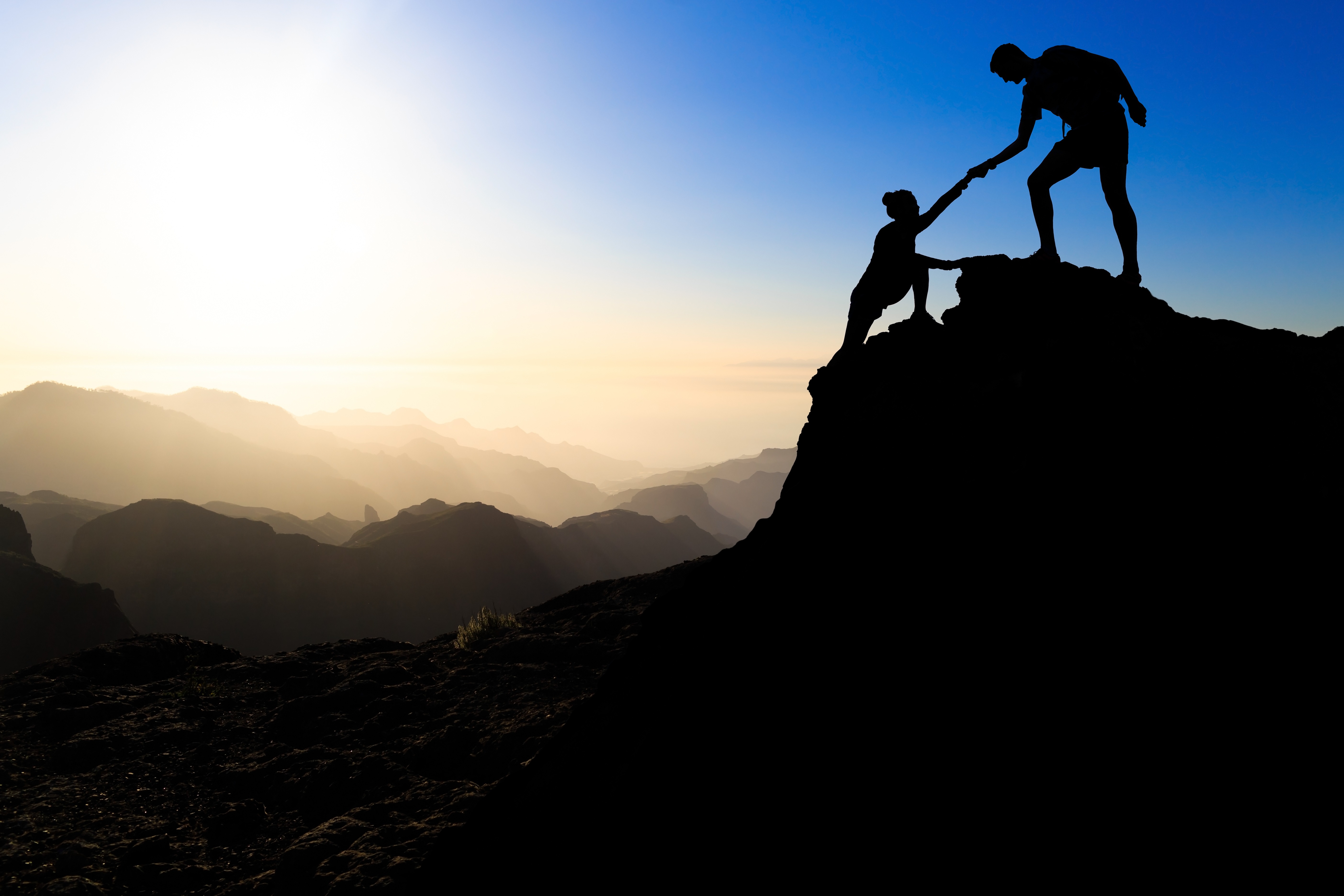 05 Feb

Corporate Massage Discounts

Posted at 10:10h

in

amazon discount

,

corporate discounts

,

Holistic Health

,

immune system boost

,

improved performance

,

integrative health

,

Massage for runners

,

Massage Seattle

,

neck tension

,

Stress Reduction

,

text neck

,

Valentine's Day

,

wellbeing

,

wellness

0 Comments

Massage Can Help You Achieve All of Your Health Goals in 2016

Studies clearly support any practices you incorporate into your health routines that develop peace & calming in the Body & Mind set you up for the best Anti-Stress lifestyle. Less Stress does equal better health. These calming practices have benefits that carry through all aspects of life. Meditation, Deep breathing, Serenity Room, Yoga, and Massage. Regular massage can give you the benefits you are looking for.
Massage, a healthy routine…
Massage effects all of your body's systems. It increases circulation and delivery of nutrients & oxygen,  it encourages improved recovery of over worked tissues, and is the perfect addition to your regular Health routine.  Massage brings you into the relaxation condition, or Parasympathetic phase of the Autonomic Nervous System in our Body. The Opposite of Fight or flight. This is the condition that allows our tissues to heal themselves. The Mind to quiet. Everything can Reset.
It is our goal to make it affordable for everyone to get their proper dosage of Massage. For maintaining good health, 1 or 2 times a month can work. For certain health conditions, many clients come in 1 time a week.  Levels of Stress at work can also influence Massage scheduling.
Frequency is the key when working to change patterns , whether they are pain patterns, stress patterns or inefficient patterns that deplete the body and mind of energy that could be better utilized. There is increasing research reflecting  30 minute sessions scheduled more frequently,  are superior to 1 hour sessions on a less frequent basis.
To help you make Massage a part of your health routine, Corporate Discounts have now been set into play for the New Year!!
Call at (206) 283-6977, or text to see if your company is on our Corporate Discount List. Or to have your HR Wellness representative contact us to get a program started!!
We are available for On Site Chair Massage as well.
Typically, 10% is the Discount rate, however, specific companies may carry a different percentage.
Sign up for our Newsletter to receive special discounts and promotions offered on a monthly or seasonal basis.
Follow Us on Twitter@SChasse49
Facebook @Essence of The Sun Bodywork and Massage