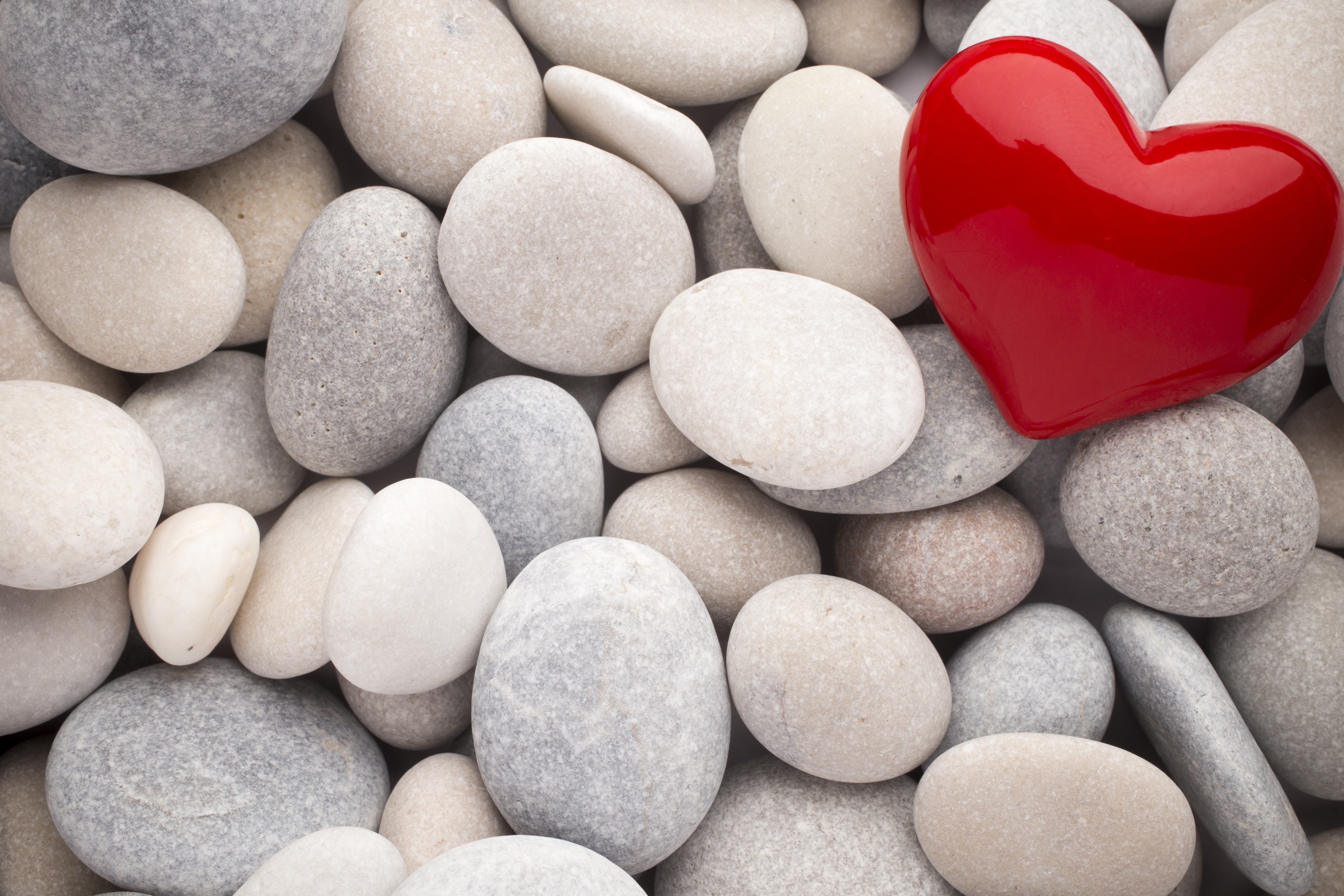 A Very Special Valentine's Day Experience
So, as we all know, Valentine's Day is coming up. I'd like to share a story with you that touched my heart. I think it is a great reminder of what the holiday is all about–
I received a call one Saturday early afternoon from a gentleman inquiring if I had any openings for a massage appointment that same day. I advised yes, but the only slot is 6:00 p.m. and I can only fit in a 1 hour session. He said "perfect!" "My wife gets off work at 5:00; this booking is for her". He asked me to schedule it & I asserted I had done that, took his and her name, and that was the end.
About an hour & 1/2 later, I received another call from this man. He advised that he had left something in my waiting room, as during that interim he stopped by, but I was in the treatment room with a client & he respected my "Quiet, In Session" sign on the door knob. He told me where the gift bag was hidden, asked me to put it out for his wife's arrival, and please set the card sticking out of the package on the table, or chair for her to see, in front of the package. I was all too happy to participate in his surprise. He asserted his wife did not know she had this session, and would not until her arrival.
At the scheduled appointment time, both his & his wife arrived, she walked in & realized what her surprise was, and found her package (Godiva chocolates), read her note & prepared for her massage. She was delighted: totally delighted, after being on her feet most of the day for work & her husband setting her up for this hour of pampering in a relaxing, soothing, aromatic room.
She enjoyed her massage & thanked me several times for the care. When her husband arrived back to the office to pick up his wife, she immediately walked out of the treatment room and embraced & kissed her husband for the thoughtful arrangement of this experience.
I so enjoy being a part of special events like these. This is only one of many special occasion, surprise sessions I have had the pleasure of being part of. It brings me great joy to see such love is in the world, and seeing these little glimpses of some of the coolest people I know–my clients!
I hope to see you soon–
Happy Valentine's Day to you & yours,
Susan
You too can surprise your loved one and/or come in for a long overdue pampering