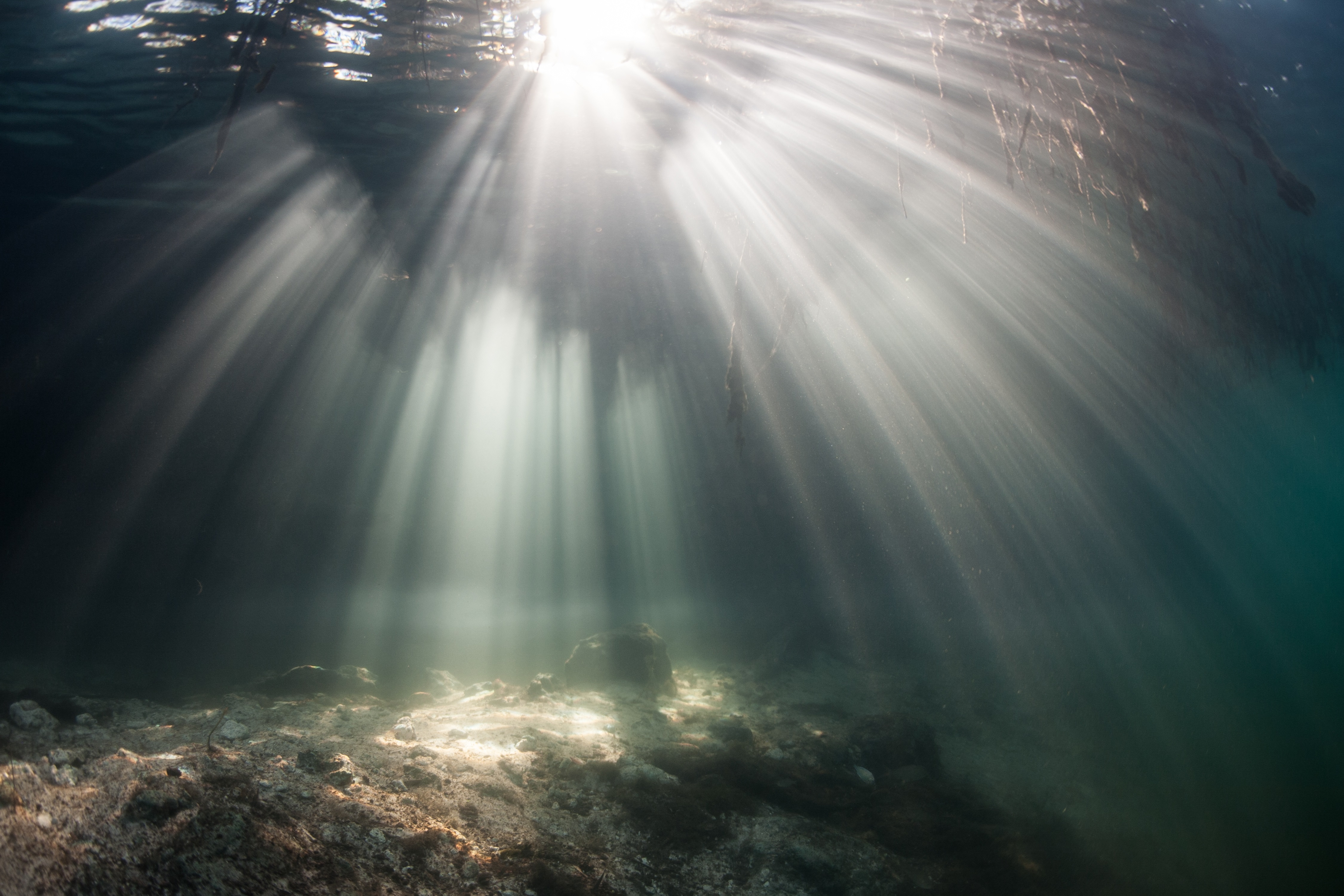 07 Jan

Reiki for Your Best Health
Reiki for Your Best Health – Try a new practice in 2017
One of the most relaxing & healing experiences you will ever have… Reiki.
Reiki (pronounced Rae-ki) was founded by Mikao Usui in Japan. He did not call this practice Reiki, however, it has evolved into being called 'Reiki', which in Japanese culture relates to Spiritual Energy.  As all practices, it has evolved, has had different interpretations applied to it, has been overlapped with other methods & has become a little different with each trained practitioner.  This practice has over the years been separated into Japanese & Western methods.  The one thing that is constant, regardless of method, is this: Reiki is a subtle (sometimes not so subtle for the recipient) but powerful revitalization, relaxation & healing practice. It brings peace to the Mind & Body, and allows the recipient to experience a new level of relaxation & awareness that they may not have never experienced before. A deeper peace & the palpable sensation of Energy flowing through the body.
Reiki is the Movement of Energy
"Ki", or "Qi" (pronounced Chi, or Chee) as also termed in the Asian medicine Acupuncture practice.  'Ki" is the basic unit of Life.  Very similar to the 'atom' in scientific terms.  Hence, Reiki can be described in both scientific & spiritual terms. The Reiki system is not a manipulative one. The Practitioner simply offers the trained Healing Energy to the Client, which moves through the hands, and into the Client's body. This enhances the Client's relaxation state and allows for the healing process to travel through the tissues. Clients can often feel this Energy move through their body.  However, it is not necessary to feel the sensation in order for the process to be effective.  This is a Holistic practice & typically once the session is concluded, the Client is very clear that the session has achieved the intended purpose. Often times,  aches & pains are dissolved as well.
The entire process is incredibly relaxing for the Client.  The product of this relaxation is "Homeostasis" in the body & mind.  Homeostasis is the physical state that allows all of the systems in the body to rebalance themselves; kind of like a "Reboot".  This re-establishes proper healthy function in your body's systems.  Better mood, better sleep are quite often a result of the session.
Level III Reiki Master
To date, We have focused our practice on Massage and Bodywork.  However,  Susan, the main practitioner, is a level III Reiki Master.  Susan has been certified to practice & teach Reiki since 2012.
In 2017, we are offering Reiki sessions, or combination Reiki & Massage Sessions.  As always,  each session is completely customized. The prices for the Reiki sessions will remain the same as the Massage session prices for the same allotment of time.  So, a 1 Hour Reiki session is $90, as is the 1 Hour Massage Session.
Please Note in the Comments area when scheduling that your would like Reiki, or Combination Reiki & Massage***
To Schedule your Reiki Session, Click here
We want to support You in achieving Your personal Best Health in 2017….
In Gratitude,
Susan
Susan L. Chasse, B.A., LMP
Twitter@SChasse49
206-383-6977
Call or Text