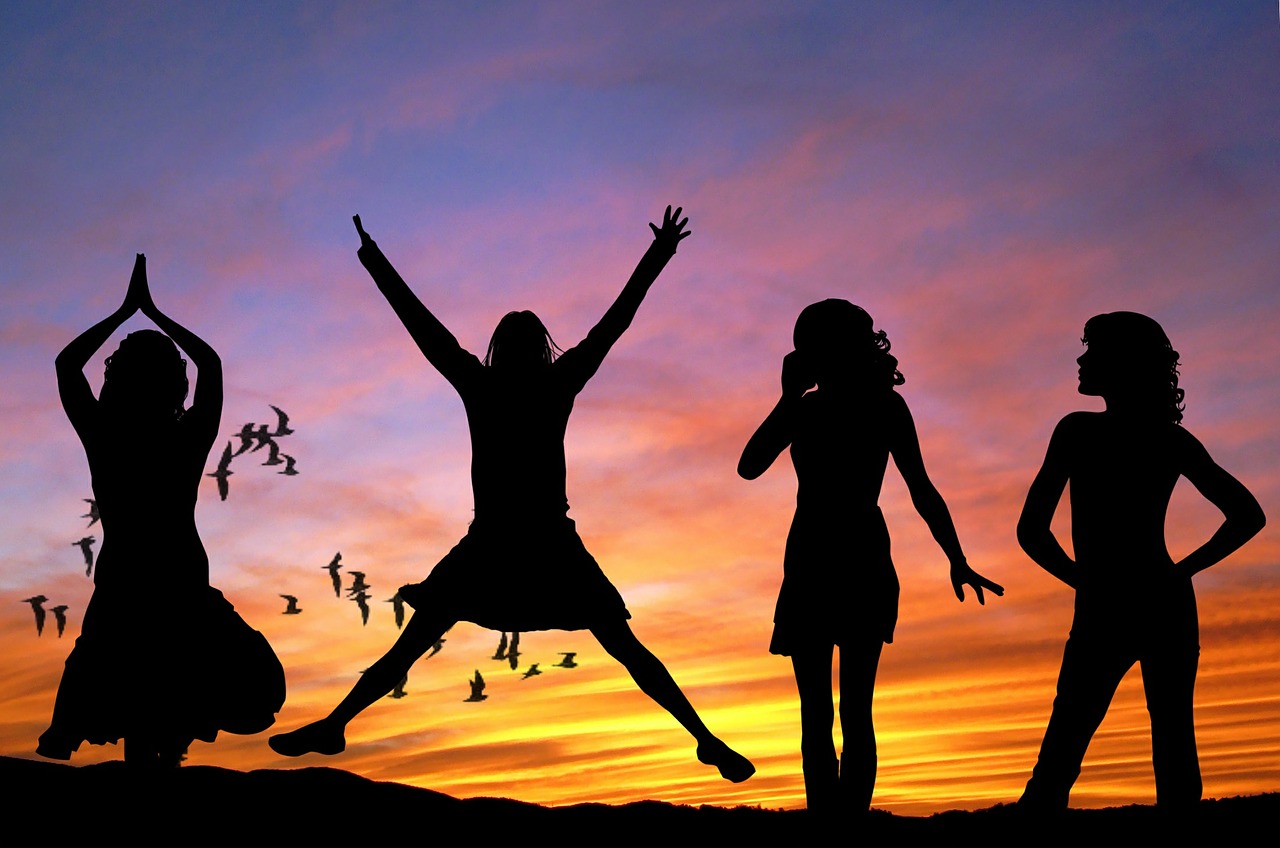 Can Massage Help Improve Productivity?
Many organizations have learned the value of a Wellness program for their employees.
While the benefits of such a program are clear for the employees, there are many benefits for the company as well…especially in improved productivity.
Yes, it's always a good idea to have happy employees, but did you know that both on-site massage in the workplace and massage on a regular basis by appointment with a practitioner can actually prevent many of the repetitive use injuries common to the workplace? Muscles that are worked and kept supple and flexible perform better and have much less chance of being over-stretched, pulled or torn. And in the case of repetitive use, which is seen routinely in office settings, regular working of the muscles, tendons, ligaments will also keep the performance of the key muscles relied upon humming & effective.
It also boosts circulation in the body and brain and improves things like focus & quality of sleep, which is, of course,  a mainstay of stellar health and function. When you improve that circulation, it has a domino effect on improving the hormones release, blood sugar levels, and many other bodily functions we take for granted. Many times we do not give them a second thought until they stop working effectively & health issues become a concern.
The increase in office morale is great too!
On-site massage is a fantastic benefit to provide for your employees. The benefits are many, but the main ones are reduced stress, improved concentration, reduced potential for injury, and yes, the bottom line is better attendance for employees and productivity.  The better the benefits you provide for your employees, the better quality product you will see coming from them. It doesn't take long for word to get out about those great benefits, so you also reap the rewards of drawing the best future talent to your company.
Susan L. Chasse, B.A, LMP
Essence of The Sun Bodywork and Massage
Call about getting a special rate for your employees as part of your Wellness Program!