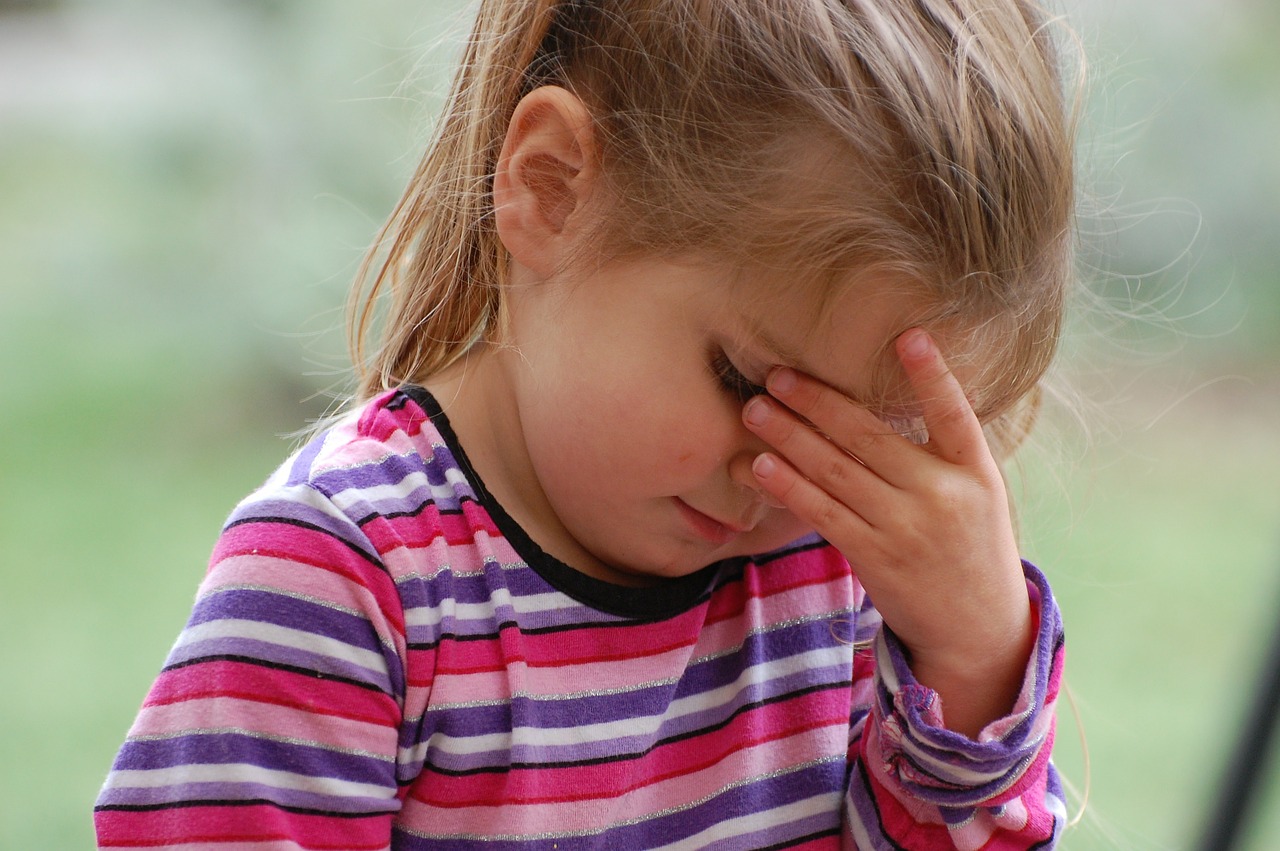 12 Dec

Holiday Tension Headaches
Does Tension From the Holidays Give You Headaches?
Good Morning,
December is upon us, all the neighbors are putting up their Christmas lights, and our schedules start filling with work that needs to be completed before year-end, social engagements, shopping, etc. Busy is an understatement.
I want to take a moment to talk about headaches. Tension headaches are so common when we get stressed out, as we inadvertently hold those neck muscles so tight, or hold a not so great posture while examining that PC screen. We all do it. Of course a massage that focuses on working out those adhesions and hypertonicity would be great, but the immediate relief needs to happen first.
Get immediate relief from your headache.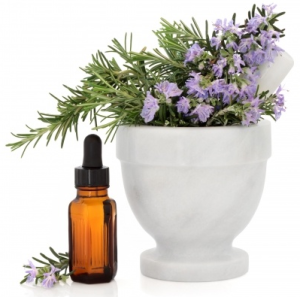 My immediate go to for headaches are lavender and peppermint essential oils. I dab a few drops of each on the temples and at the base of the skull and massage those into the scalp of the entire area. Really move tht scalp around. I'm not pressing on the skull, mind you, the focus is the scalp, where the flesh is & getting the circulation going. Also, deep breathing really helps as well.
When you do get to the Massage practitioner's office, they can show you which muscles are creating your issue & provide some stretches to maybe prevent or reduce those headaches from coming on in the first place.
Wishes for Excellent Health!
Susan L. Chasse, B.A., LMP
Essence of The Sun Bodywork and Massage
Downtown Seattle Massage
Schedule Your Massage Today!