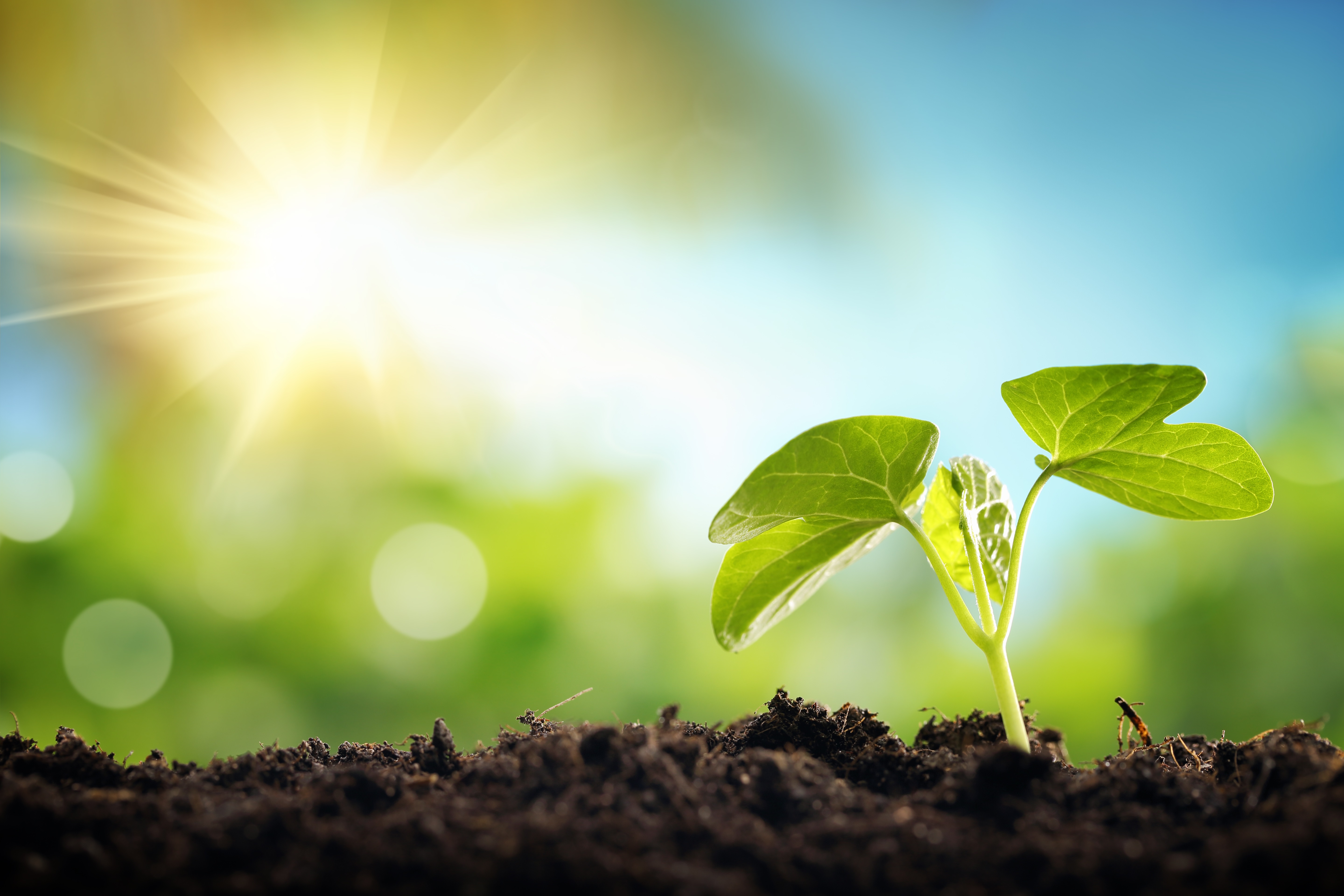 Science has clearly shown us we are Energetic creatures. We feel that in the moments of life when we are lacking it. Mid-day slump. Maybe in the morning, before we've had our tea or coffee. Wouldn't it be nice if we didn't have to rely on a certain beverage to give us "Energy"?
I found a wonderful practice to ignite our own Energy, and the Energy around us. It's called Qigong. This is a practice that engages the Mind and Body.
Qigong is an ancient Chinese practice that dissolves stress and builds focus by holding postures, in specific alignment, incorporating specific breathing and intention. This practice also strengthens the entire body as one experiences a very deep sense of Peace.
Qi is pronounced Chee, and is defined as Life force energy. Vitality. Gong means skill that is accomplished by steady practice.
Learning this practice and participating regularly can boost the Immune system, metabolism & help digestion. The increase in energy is immediate and obvious, once one has cultivated the proper form and focus. There is a developed sense of calm and control, while still encouraging sharp mental acuity. Skills that are highly valuable in life, and especially in the workplace.
Our method of Qigong has been reviewed by MDs and rated highly for health benefits, energy boost, and when combined with good food habits, an incredible system for health. This system has been rated the best program for Qigong. Some of the MDs have become certified themselves and now teach this to their patients.
This form of exercise also uses the Chinese meridian system, utilized in Acupuncture. This increases the effectiveness of this exercise exponentially.
Hosting a Qigong Level 1 class sets your employees up for incredible health, focus, creativity & energy for their workday and to carry into their life. It also develops full "presence". Employees are fully and completely in the moment, at their best, ready to contribute fully. The benefits not even listed here are vast.
We bring On-Site Qigong Classes to your Workplace. These classes can take place first thing in the morning, at the lunch hour, or in the afternoon, in any open space. Yoga mats are usually requested, but not essential. What a great addition to your Wellness Program! Your employees will love it and you will see some incredible results, both immediately & long-term.
Contact Us by email, phone or text below for more information. We can schedule individual classes, or set up a series.
Best in Health to You,
Susan L. Chasse, B.A., LMP
Twitter@SChasse49
SusanChasseLmp@gmail.com
206-383-6977