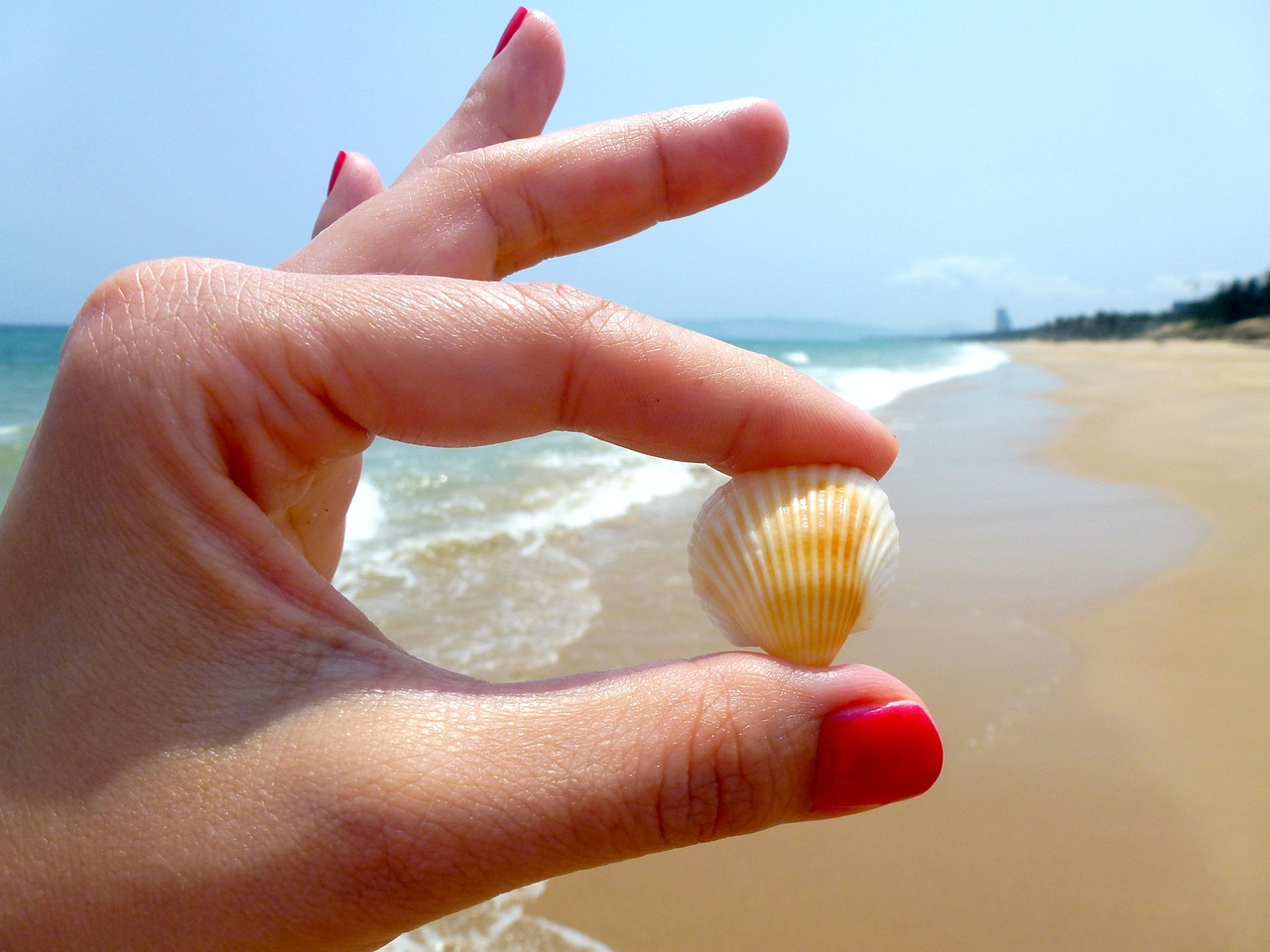 30 Dec

Carpal Tunnel and Massage
Can Massage Help Your Carpal Tunnel?
Also known as CTS, this wrist pain can really have negative ramifications in your work and play activities.
This condition happens because the tissues in your wrist, are bound tightly & applying pressure to the median nerve that runs though the wrist compartment. This is a tight space for all your nerves, viens, arteries to pass through. Tissues can become inflamed and press on this nerve, or muscles, tendons, ligaments can become tight & short & decrease the space needed for this nerve to exist in peace.
Massage Can Help Carpal Tunnel
Do not loose hope on this. Massage is a fantastic tool to work deep in this area & create the space for the median nerve that is needed to resolve this condition. A massage practitioner can work all of these soft tissues, connective tissues, including the fascia that surrounds the muscles, tendons & ligaments. The results can be felt in as little as 1 to 3 sessions, depending on how long you've had the condition, and to what degree.
Deep Tissue Massage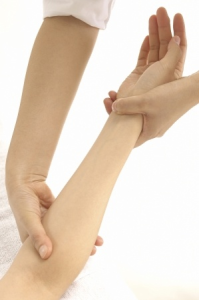 Deep tissue hand and forearm massage are great to work into your regular session, but this kind of massage is perfect in the corporate setting as a preventative measure for employees working on the PC, or engaging in all day repetitive actions in the workplace.
Massage can be used as a curative measure with this and many other conditions, but is best used as a wellness, or preventative measure to keep these issues from appearing in the first place. It can reduce medical expenses and time away from your work or play, or both. Give it a try! You'll be amazed at how good you can feel. A terrific form of natural healing.
Wishes for excellent health to you!
Susan L. Chasse, B.A., LMP
Essence of The Sun Bodywork and Massage